Save Conversations With Ease
Papertrail is a platform for teams to save their slack conversations into Asana or Notion.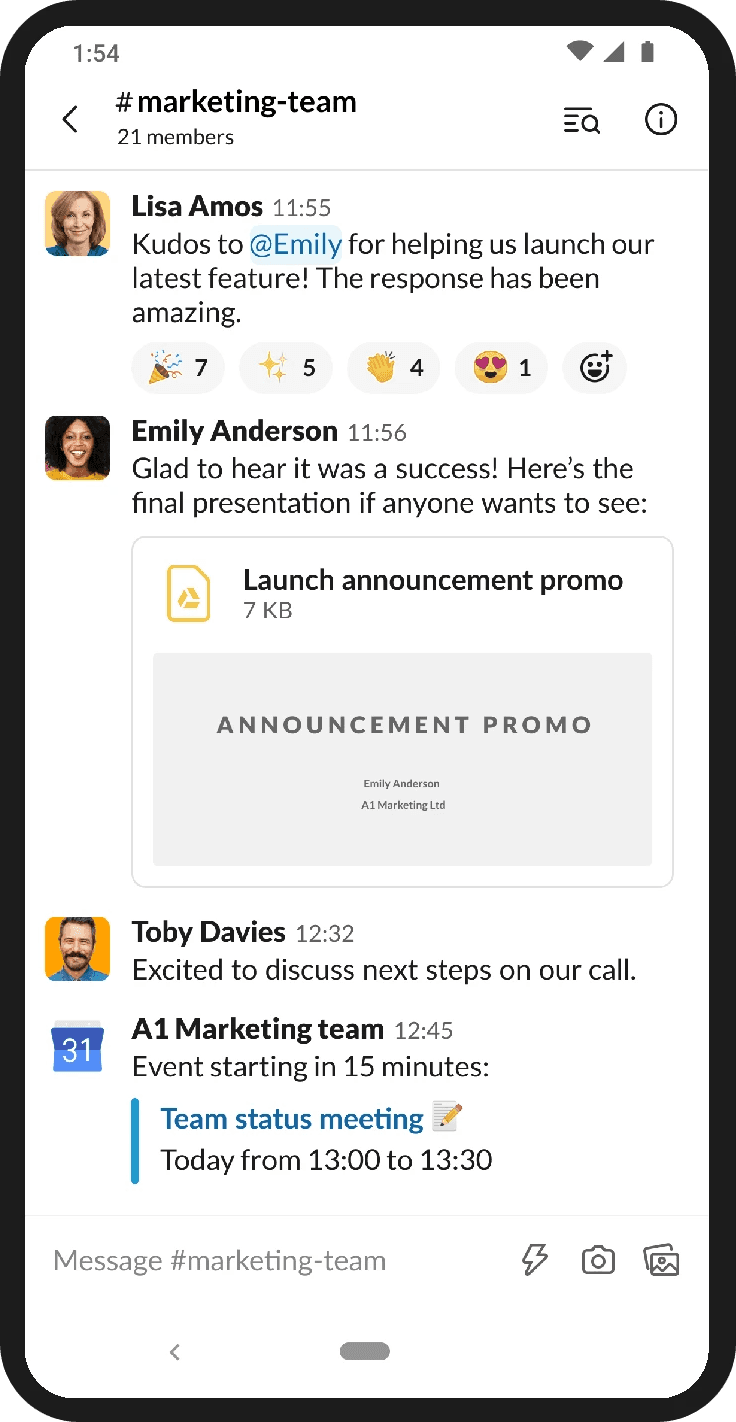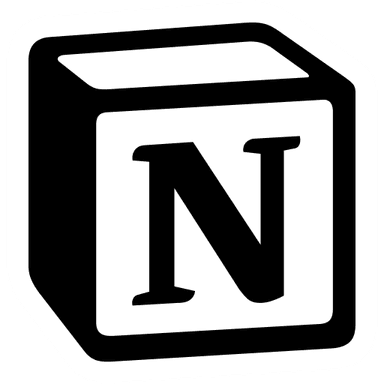 Add our Slack bot into your workspace
Login to our platform and easily integrate our bot with your workspace so we can help save your messages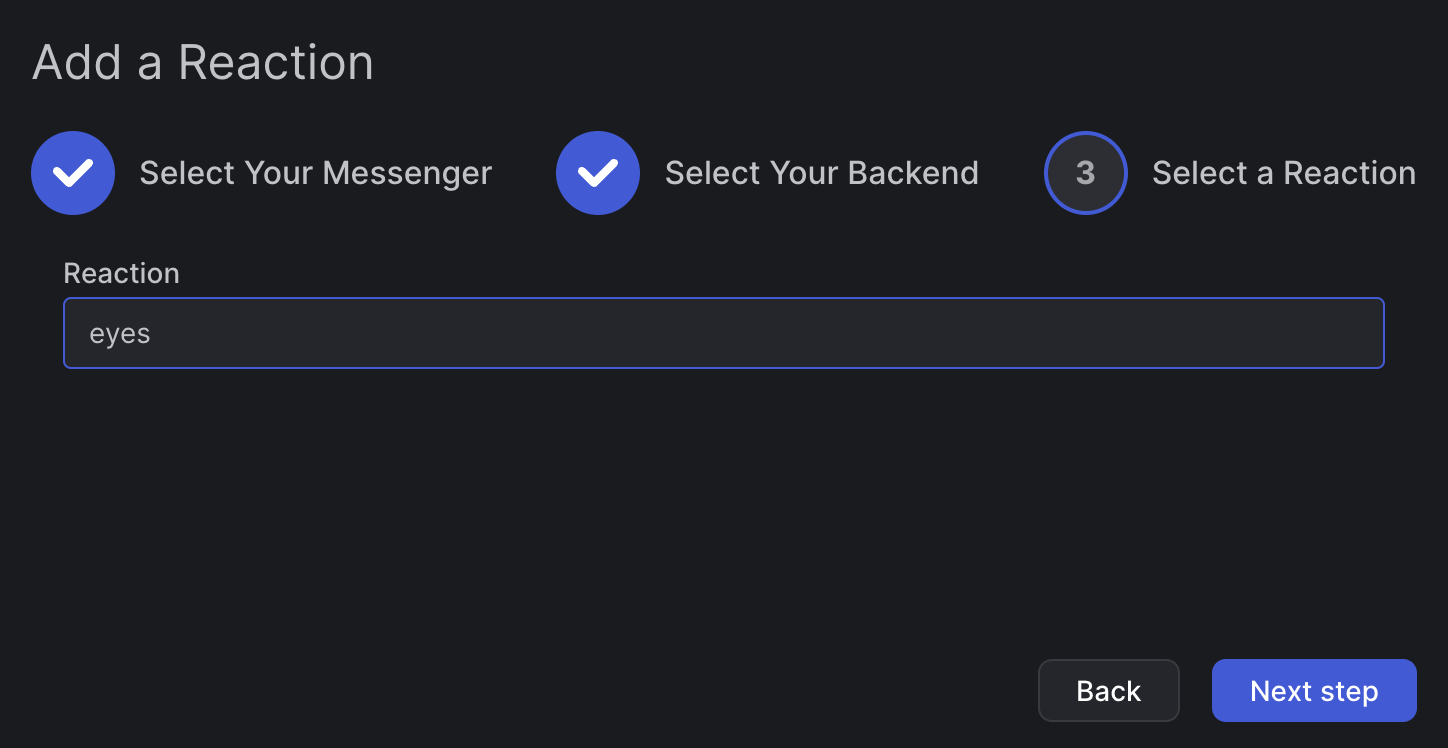 Tell us which emoji you want us to watch for
Have all your links in a central location so that you only need to give it to friends or family once. It will auto updates with each new card you add on the platform.
See your thread with all it's context and formatting
Choose between Asana and Notion as save destinations with more to come!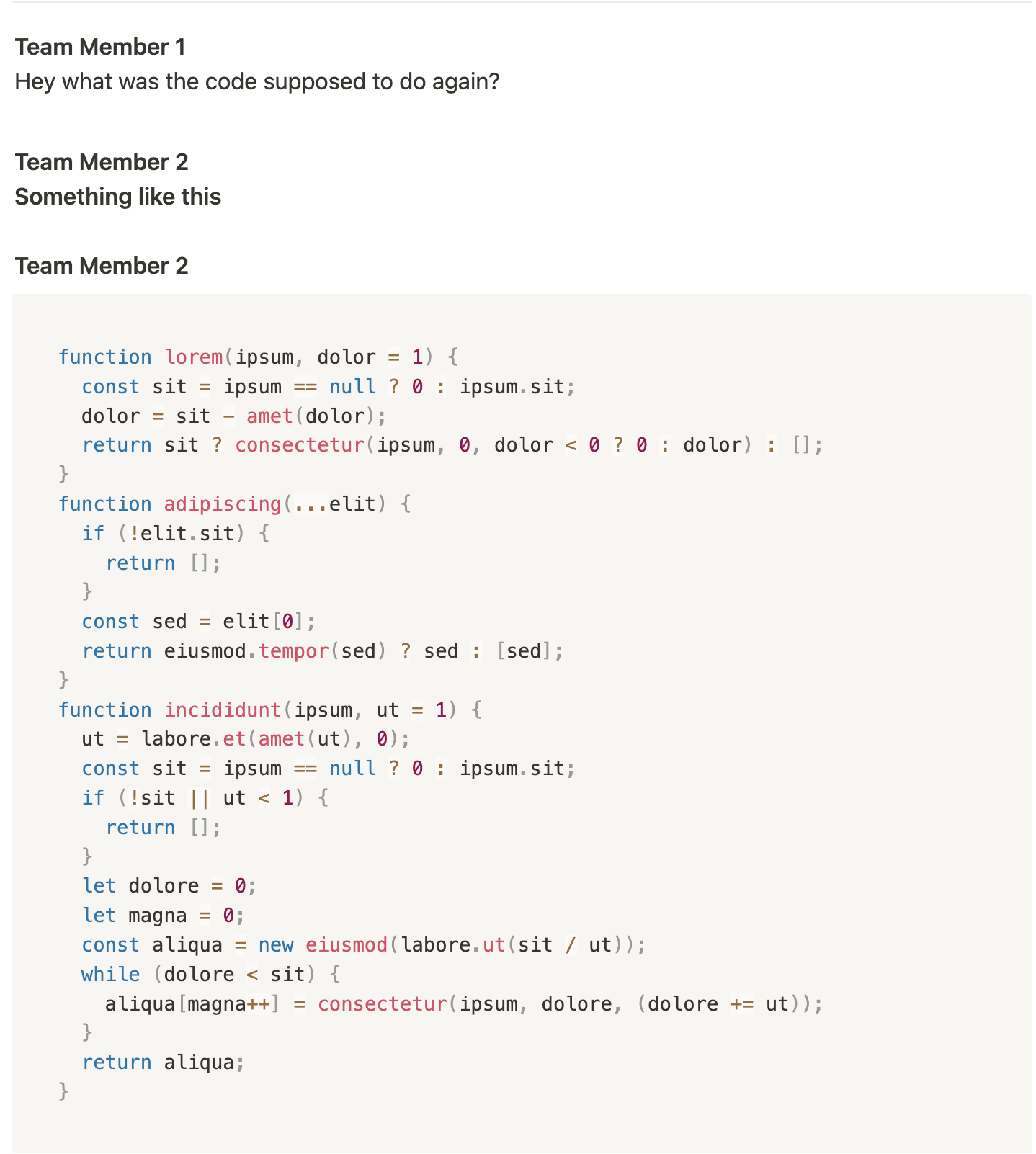 Pricing